FINANCIAL PEEP TALK WITH IDRISS
Women UnWined, Financial Peep Talk with Idriss. Our Personal Financial Adviser shared the tools you need to get a handle on your finances.

We talked about understanding money topics like:
Budget and realistic goals (personal and business)

Basics of investment and how to grow your savings

Make the most out of your side hustle

Retirement – it should be on your mind

Contact Idriss for financial advice or help with taxes.
At the event
"Your Monthly Earnings"
20-30% Lifestyle

20% investments, savings or debt

50% necessities; including Rent, Utilities and Phone Bill.

10% All Others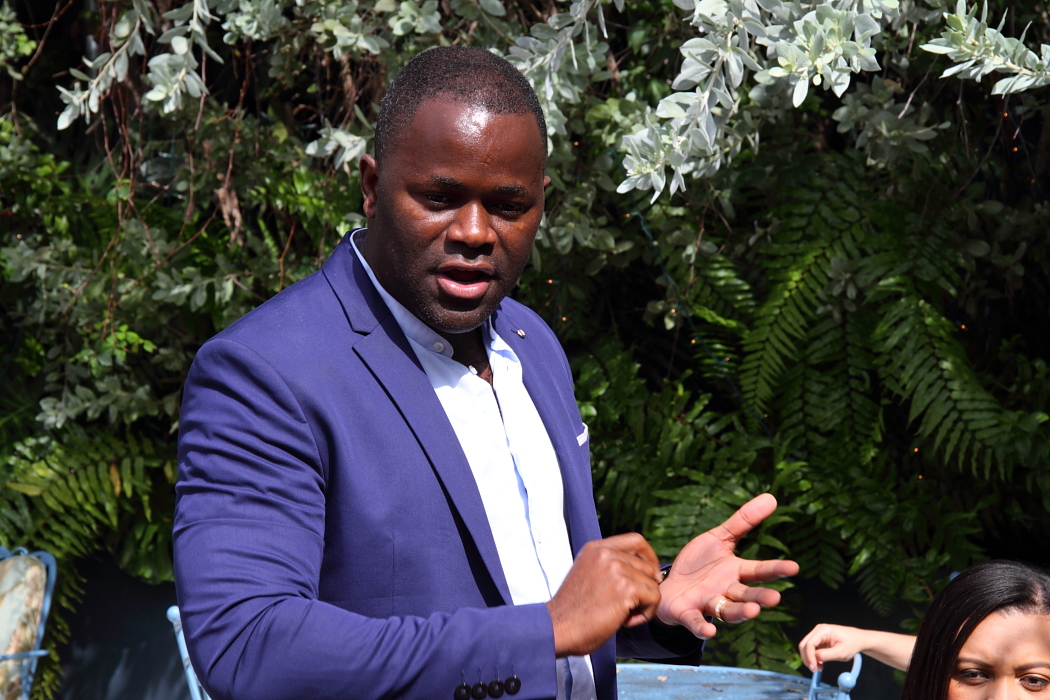 Together We Are Stronger Custom Jacket Design for Women Unwined, available to order by @patillalife. Order yours and join the movement! Tag @weunwined , use #weunwined #wuwmiami
Thank you Idriss, for sharing your time, your charisma, and your financial knowledge. Our future boss ladies truly thank you.



TAXES, INVESTMENT
RETIREMENT, STUDENT LOANS OR
SMALL BUSINESS
Ask Idriss for Financial Advice
Contact Idriss for financial advice, and talk to a real person from our trusted network. Get your dreams on track.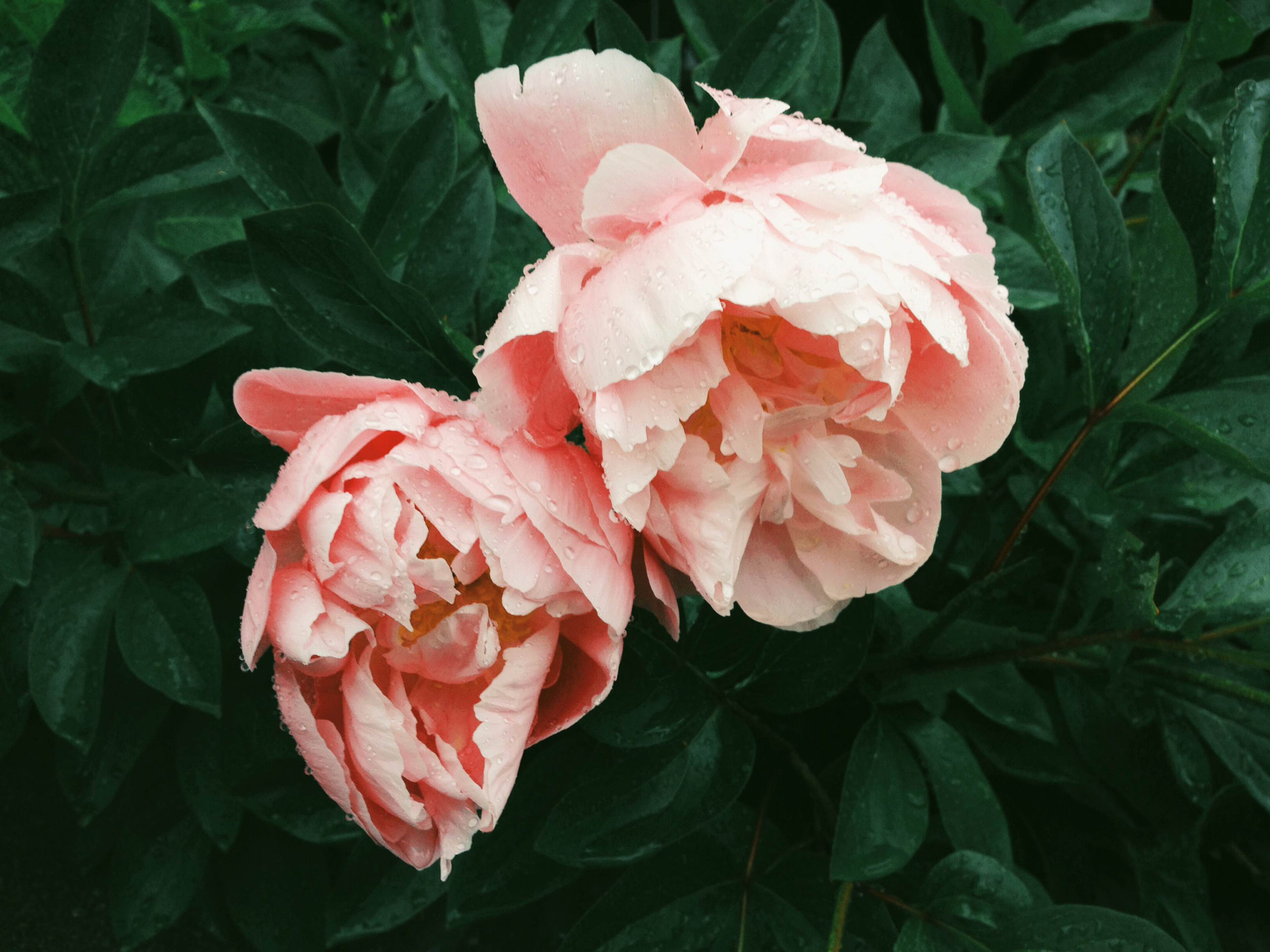 HAVE AN IDEA FOR AN EVENT
Have an idea for an event you want to host, share below for more information.