WUW X HamperApp
For our December dinner, Dani got the ladies Calendars from the #ccvisionsummit. Custom design calendars from a women owned and operated start-up. We also announce Viviana and Melissa's new role as ambassadors and active members of our growing community.

We shared goals and visions for 2019 but most importantly we unwind about life and even made plans for 2019. Here is what we have in mind:

- Detox with Paula from @Pau_Secrets
- Get tickets together to see Michelle Obama at the American Airlines
- Summer Conference Trip to NYC
- Fall Workshops and Product Testing

December Sponsored by Hamper App - Laundry Service On-Demand. Local Start-Up with Over 30 years of industry experience. Want to become a sponsor, learn more.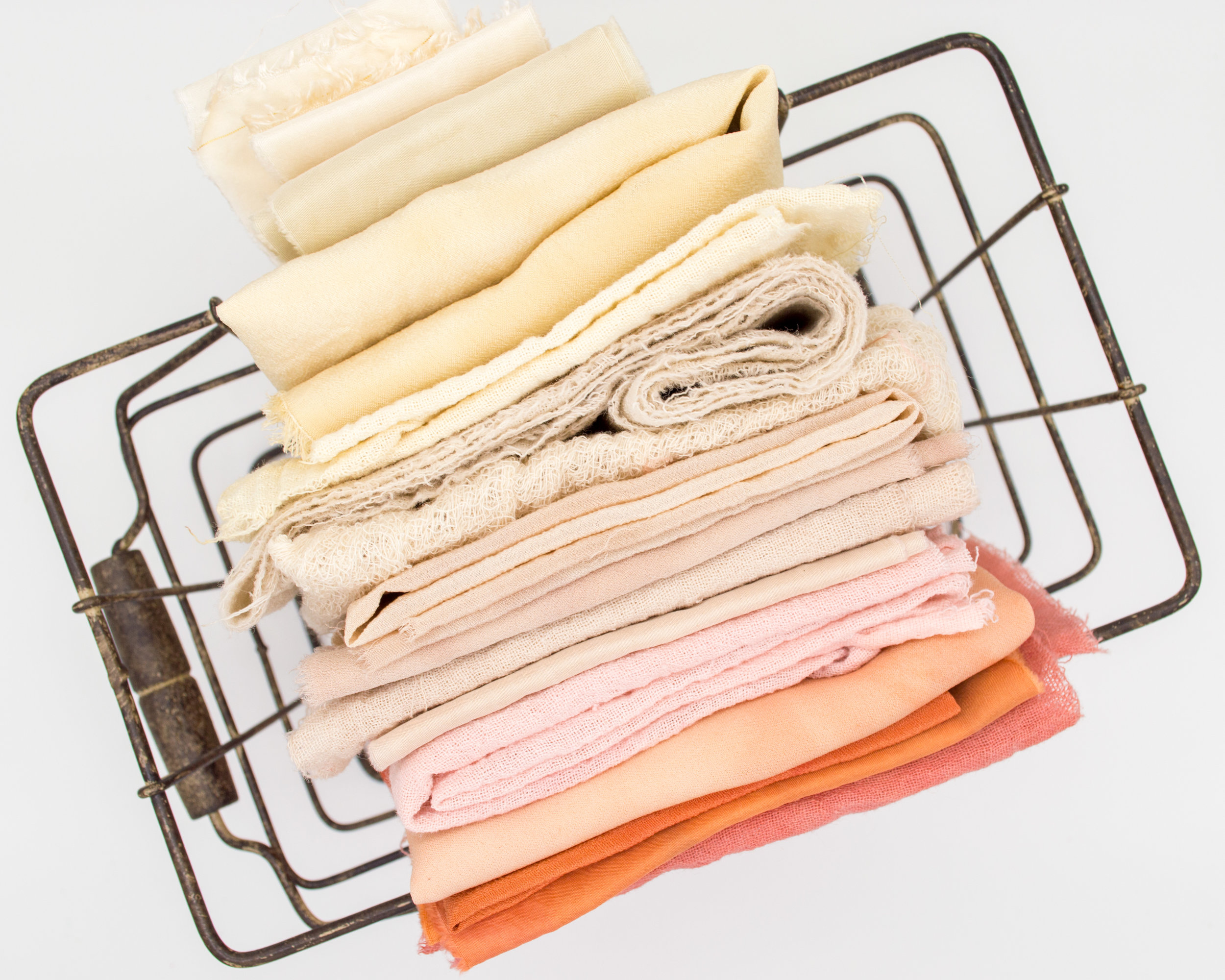 Use Code
WUW10 for $10 OFF

Use Code
WUW20 for 20% OFF
We share the vision of friendship, business and creativity!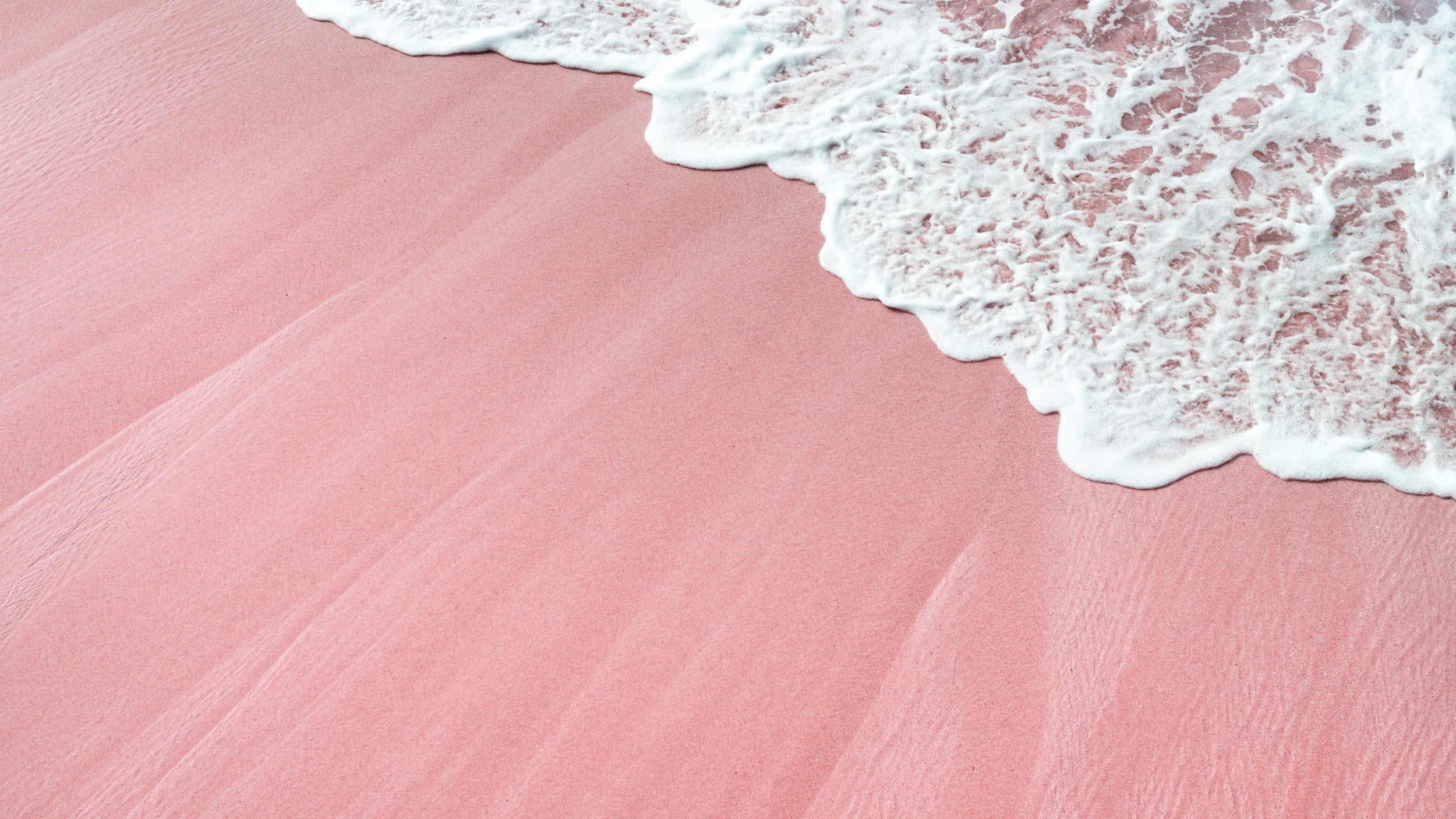 Together We Are Stronger Miami